An Atlanta Subway customer shot two female workers — one fatally — Sunday evening over "too much mayo on a sandwich," Deputy Chief Charles Hampton Jr. said at a press conference,
CBS News reported.
What are the details?
The Subway owner, Willie Glenn, told WGCL-TV the suspect started shooting from outside the store on 74 Northside Drive. Police — who responded about 7:15 p.m — told the station the deceased victim was 26 and the wounded victim is 24.
Glenn added to WGCL that the store manager — armed with a gun as well — tried to stop the shooter: "My manager was able to exchange gunfire with him, but of course he didn't hit him, and it ended up as a wild shootout in the parking lot."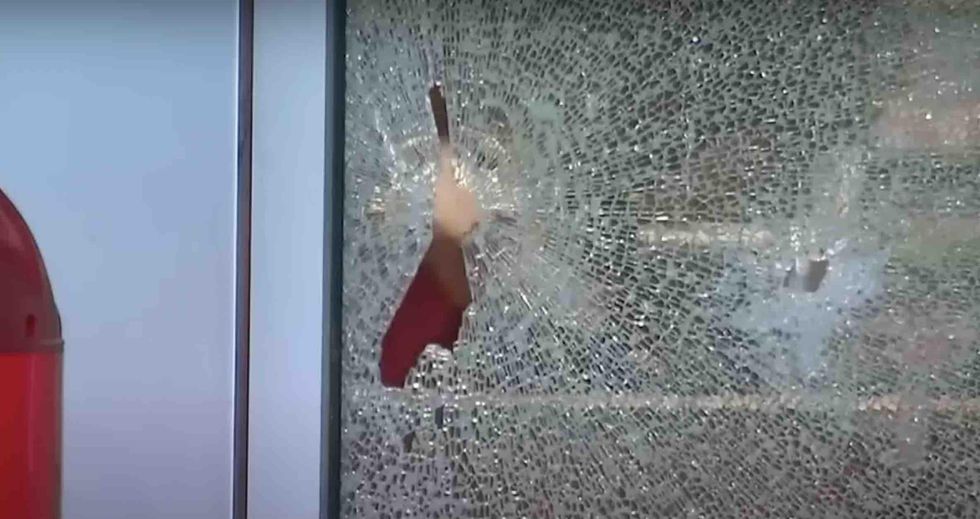 Image source: YouTube screenshot
The worker who survived had her 5-year-old son with her in the restaurant, Glenn also told the station: "There is just a whole lot of shooting and killing going on, and this is just ridiculous, and my heart right now is just with my employees."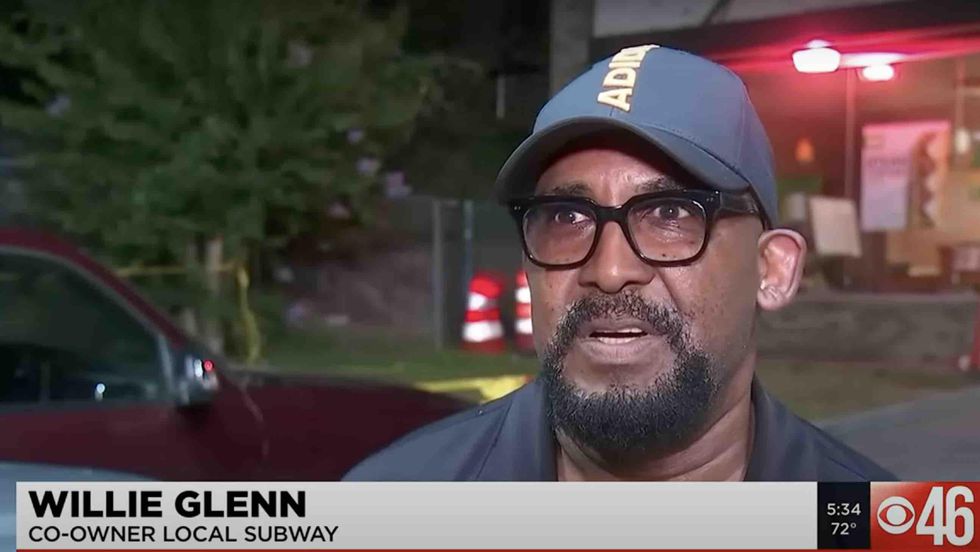 Image source: YouTube screenshot
Suspect arrested
Atlanta Police have a suspect in custody thanks to a community tip, WGCL said, adding that authorities would only say the suspect is a 36-year-old man.
Deceased victim identified
The family of the deceased victim and the Fulton County Medical Examiner identified her as Brittany Macon, the station said. Macon's first cousin said in a statement that "an unhinged man came into a restaurant and took a life" and that "mental health in the black community needs to be addressed; it could've been anyone," WGCL reported.
Gerald Rose, leader of the New Order National Human Rights Organization, told the station Monday morning ,"I'm asking all young people to put down their pistols and pick up their pencils."
WGCL added that Rose — in order to guide youth down a better path — takes more than 50 boys and girls to the Apex Museum on the third Saturday of each month, where they learn about history.

Arrest made in deadly Subway shooting

youtu.be