The identities of three Michigan State University students who were killed in the on-campus shooting on Monday evening have been identified: Arielle Diamond Anderson, Brian Fraser, and Alexandria "Alex" Verner.
Arielle Diamond Anderson
Arielle Diamond Anderson, 19, loved children and hoped to become a pediatrician someday. She was a recent graduate of Grosse Pointe North High School in Grosse Pointe, Michigan, near Detroit.
Her aunt, 45-year-old Chandra Davis, better known as Deelishis, won the second season of VH1's "Flavor of Love." On Monday night, Davis posted a heartbreaking message on social media that her niece was trapped in the same building where the shooter was reported to be.
"My beautiful niece @ariellediamond_ is a student at MICHIGAN STATE UNIVERSITY. She was in her classroom in the same building as the active shooter and we have not heard from her," the message said.
Anderson's grandmother, April Davis, claimed that Anderson spent the night at her home just a few days ago. Davis described her late granddaughter as "kind, loving, caring, compassionate, driven," and "very family oriented."
Brian Fraser
Just down the road from Grosse Pointe North High School is its rival, Grosse Pointe South, where Brian Fraser, 20, graduated in 2021. Jon Dean, the superintendent of Grosse Pointe Public School System, wrote a letter to express his grief regarding the deaths of Fraser and Anderson.
"Earlier this morning, I learned that both Grosse Pointe North and South each have a recent graduate that died from their injuries last night at MSU," Dean stated. "I can't even process what I just wrote. How can we have our community impacted in this personal way?"
"It is with a great deal of sadness that I bring this news to you and my thoughts go out to the many families that are suffering from another senseless act of violence," Dean's letter continued.
Fraser, a sophomore, had been studying business at MSU and was the "chapter president of the Michigan Beta Chapter of Phi Delta Theta at Michigan State University," the fraternity reported. Fraser also previously worked as a lifeguard at a Detroit-area country club.
The Fraser family is not yet ready to speak publicly.
Alexandria Verner
Alex Verner, a junior studying integrated biology and anthropology, originally hailed from Clawson, Michigan, about 90 miles southeast of East Lansing, where MSU is located. Clawson Public Schools Superintendent Billy Shellenbarger released a statement, calling Verner, who graduated from Clawson High School in 2020, "a tremendous student, athlete, [and] leader" who "exemplified kindness every day of her life" and who was "incredibly loved by everyone."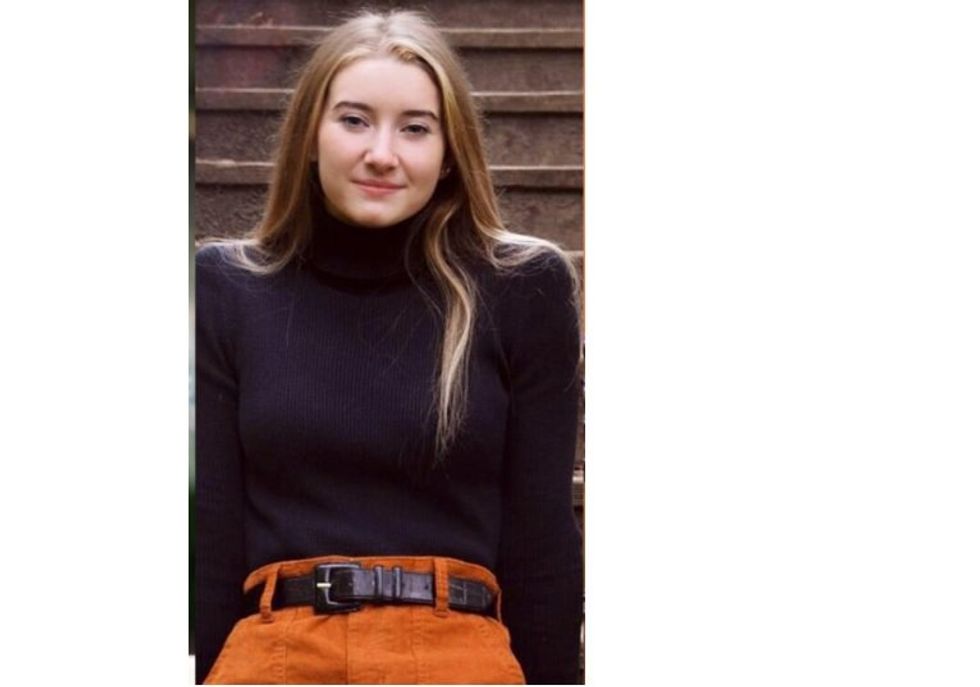 "[I]f you knew her, you loved her and we will forever remember the lasting impact she has had on all of us," Shellenbarger added.
Verner is survived by her mother, father, sister, and brother. The Detroit Free Press contacted a residence belonging to Verner's aunt and uncle, but the woman who answered the phone declined to comment.
Other details
In addition to Anderson, Fraser, and Verner, five other people were shot in the incident, and they remain in critical condition. Their identities have not been released.
The suspect in the shooting, 43-year-old Anthony McRae, died Monday night of an apparent self-inflicted gunshot wound. He has no known ties to any of the victims or to the university, police said. There is no known motive for the shooting.
MSU classes are suspended until Monday, and the school is "operating under modified operations/services" on Tuesday and Wednesday, a statement from MSU Police and Public Safety confirmed. All athletic events are likewise suspended. Police expect to hold another press conference to provide updates on the investigation later this week.
Like Blaze News? Bypass the censors, sign up for our newsletters, and get stories like this direct to your inbox. Sign up here!