A Florida man with a long criminal history attacked his 64-year-old ex-girlfriend in a convenience store Saturday — and when a good Samaritan tried to intervene, the attacker beat him unconscious, authorities said.
What are the details?
The Polk County Sheriff's Office said 35-year-old Jose Chaidez of Haines City threatened the woman with a butcher knife, slapped her with the knife, struck her, and pulled her by her hair at J and S Food Mart in the 3000 block of East Hinson Avenue in Haines City just after 4:20 p.m. Saturday.
A 43-year-old Haines City man who saw the violence and the suspect's attempt to take the woman from the store tried to intervene, authorities said. But Chaidez overpowered the man and repeatedly struck him in the head while he was lying unconscious on the store's floor, the sheriff's office said.
Chaidez then hit another man and left the store before deputies and EMS arrived, authorities said, adding that deputies were unable to locate Chaidez after an extensive search for him.
Authorities said the good Samaritan was hospitalized in critical condition but was improving and is expected to recover.
The second man Chaidez hit was not seriously injured and also left the store before deputies could identify or interview him, the sheriff's office said.
Chaidez was wanted after the attack for attempted second-degree murder, armed burglary with battery, burglary with battery, criminal mischief, and stalking, the sheriff's office said.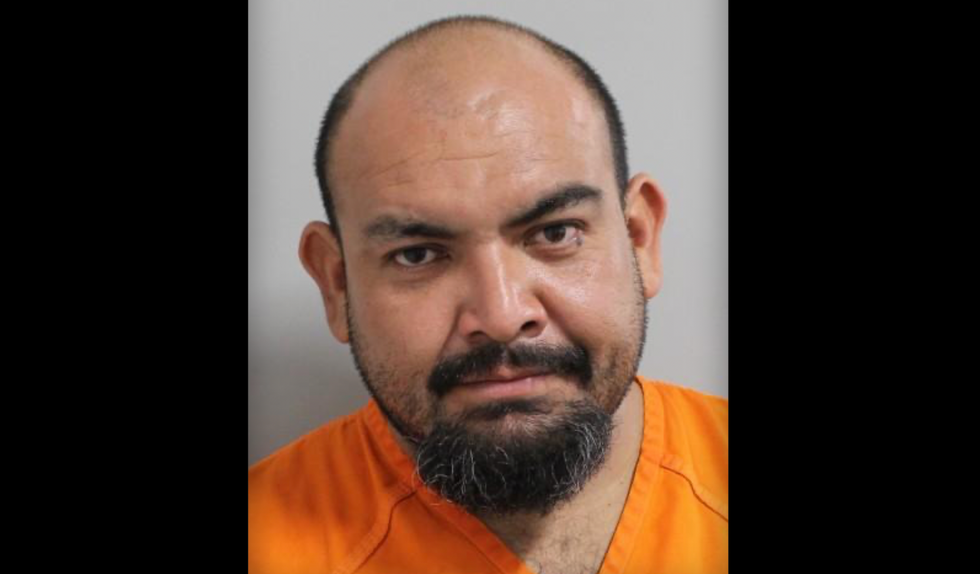 Jose ChaidezImage source: Polk County (Florida) Sheriff's Office
Authorities added that Chaidez's criminal history includes aggravated assault with a weapon, battery domestic violence, kidnapping/false imprisonment, resisting an officer without violence, possession of marijuana, possession of drug paraphernalia, hit and run, and battery.
"Anyone who would beat up a 64-year-old woman and then ruthlessly beat up a man who tried to help a woman in distress is a menace and needs to be locked up," Sheriff Grady Judd said.
Caught!
The sheriff's office said in a Wednesday update that Chaidez had been arrested in Lake County. "At this time, we do not have any specific details regarding his arrest," the sheriff's office added. "He is being booked into the Lake County Jail and will be brought back to Polk County in the near future."
Like Blaze News? Bypass the censors, sign up for our newsletters, and get stories like this direct to your inbox. Sign up here!