The parents of a California middle schooler said their teenage daughter was suspended after fighting back against her attacker — an altercation caught on cellphone video — and that she also has been subjected to harassment and cyber-bullying via "blackmail pages" on Instagram, KXTV-TV reported.
What are the details?
"They're not quick when a child is being hurt or pummeled to jump in and save that child from embarrassment, pain, suffering," the girl's father, Hunter Worsham, told KXTV.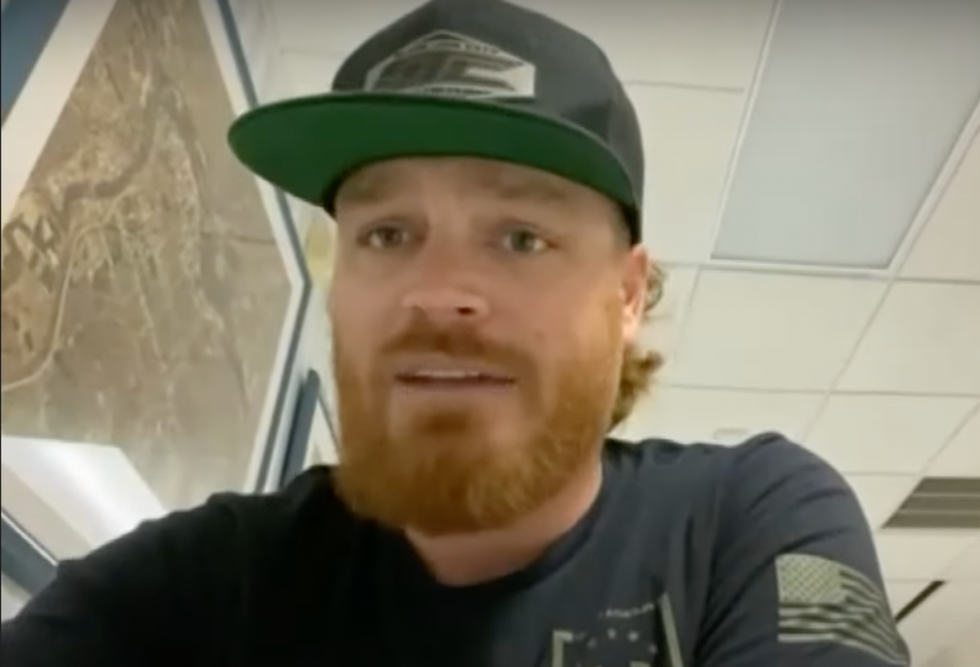 Image source: YouTube screenshot
Worsham told the station sending his 14-year-old daughter back to Christa McAuliffe Middle School in Stockton isn't safe for her following the fight, during which, he said, she was punched multiple times.
What's more, despite his daughter being the victim of the attack, Worsham told KXTV the school also suspended her because she fought back.
"They told me that because my daughter didn't walk away that she was being suspended as well, and I told the staff that my children will never take their eyes off of a threat," he added to the station.
Krista Miramontez told KXTV her daughter has faced physical bullying and cyber-bullying since the start of the year — and also said students post "blackmail pages" on Instagram for their targets.
"They said horrible things. They said my daughter had STDs. They said that she was a ho, and from that point on, every day she'd go to school, she'd get called names by people she didn't even know," Miramontez told the station, adding that her daughter became "fed up."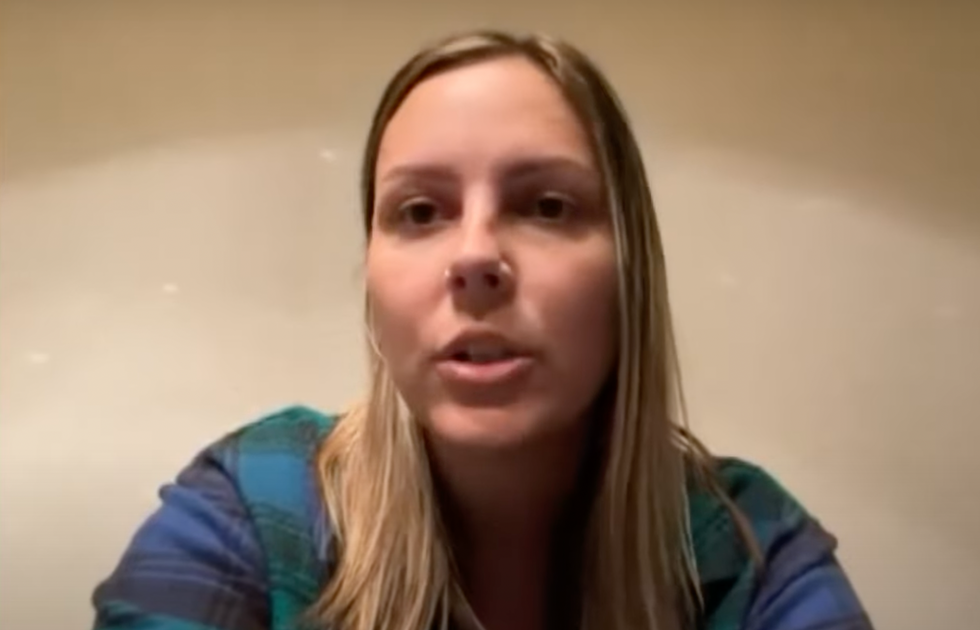 Image source: YouTube screenshot
"One can only take so much harassment," the mother added to KXTV.
Worsham told the station, "I won't stand for it. I will not send my kids to any school and ever tell them it's OK to be somebody's doormat."
What did the school district have to say?
Lodi Unified School District released a statement to KXTV saying it "takes all concerns surrounding student safety seriously. Regarding a physical altercation that took place at Christa McAuliffe Middle this week, school site administration thoroughly investigated the incident and took appropriate action for those involved. We encourage our community to continue to share any safety concerns directly with our schools and district."
Anything else?
Worsham added to the station that parents should be proactive about checking with their children to make sure they feel safe at school.
"I'm trying to go about this in a way to inform others. I think it's time to do a child check. Check with your children to see if they are being treated correctly at school," he told KXTV. "Nobody should have to sit there and be called racial slurs. Nobody should have to be touched if they don't want to be touched."

Parents concerned after daughter was suspended fighting back against alleged attacker

youtu.be